Life360 Family Locator App Review
Learn More about Life360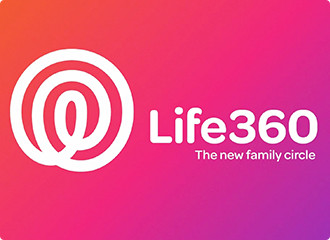 Life360 Family Locator: Pros and Cons
Launched in 2011, Life360 family locator has certainly hit the headlines but quickly appeared to be out-of-date considering a growing competition in the mobile market. Life360 service itself is reliable enough and has a set of some basic features that ca also be found in any other typical location service. The idea is to let users keep in touch with real-time location of the tracked device. Despite the fact Life360 service is rather popular today, it has some more efficient and award-winning competitors in the niche like Fameelee, for example. They highlight more advanced features and better technology.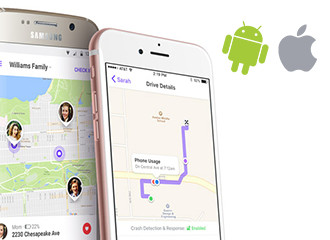 Supported Platforms
Life360 family locator supports major mobile platforms like iOS and Android. On the other hand, it appears to be not compatible with other operating systems like Windows Phone or Blackberry. On the other hand, Fameelee works great on any mobile platform and makes it easy to use all its great features in spite of the OS.
Life360 – Too Complicated
Life360 service can seem a bit too complex for users who have never dealt with family locators before. You may have some difficulties when getting stared and setting up the application. The entire procedure includes several steps you need to follow. First of all, you need to create your personal account and send invitations to all devices you want to track. Then you will need to complete the registration online. Many other apps do not require any additional installation putting an ease on the entire registration process.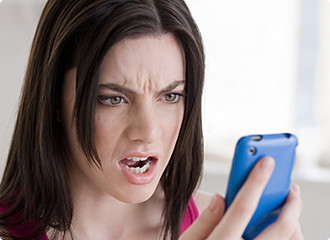 Less Accuracy Than You Expect
Life360 application certainly has some great features. On the other hand, the app could be more accurate when it comes to real time location and tracking. If we were to evaluate its reliability, we would put 5 out of 10. For this reason, you will probably like Fameelee locator more considering its great level of accuracy and reliability.