GeoZilla Family Locator App Review
Learn More about Geozilla Review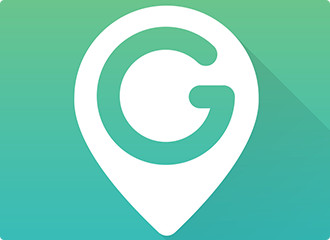 Geozilla Family Locator Overview
Geozilla app is actually similar to Fameelee locator with some slight differences in favor of the second one. Nevertheless, Geozilla family locator is still a good choice if compared with other options available on the web. Every time you want to keep in touch with the current position of your family members, you need to form your private circle that will contain any member you want to track.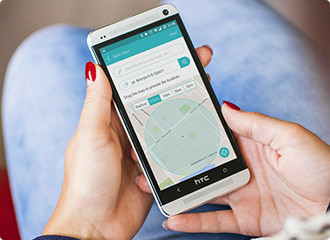 What Is It For?
The application provides free messenger to communicate with all participants in groups or 1:1. As well as Fameelee, Geozilla makes it easy for users to know the exact location of other devices. The app can be used as an organizer to arrange all the upcoming events, set reminders not to miss an important meeting. With Geozilla, you will never forget to pick your kid up from training.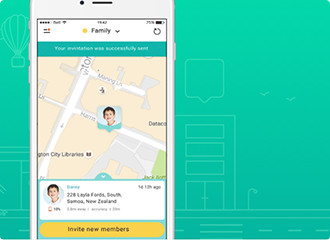 Geozilla Key Features
Geozilla application has become rather popular among other locators due to its set of features that include:
- Real-time family member tracking tool;
- Time reminder letting you know the exact time your kids leave the place;
- Free messenger for private conversations or group chat;
- Location history and more.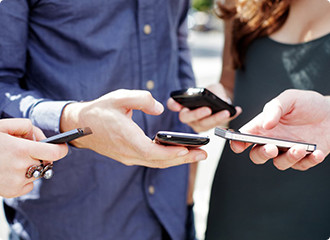 Conclusion
In spite of all benefits, Geozilla has less essential features if compared with Fameelee that also provides a speed limit control for 100% care and safety insurance. The application is battery friendly, which is also a good plus. Summing up, the application has a set of basic and typical features that can be found in other apps. There is nothing special to allow the product standing out from other family locators available on the market. On the other hand, still comes with a high level of reliability and accuracy whenever you need to know the exact location of the device that was stolen or lost.