Sygic Family Locator App Review
Learn More about Sygic Review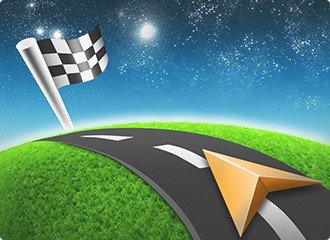 Sygic Navigation Service
The company has recently introduced its updated version of Sygic navigation app that has already become rather popular with users. The application has all signs of a reliable family locator if it was not for some small misses and pitfalls. Apart from Fameelee app that supports all available mobile platforms, Sygic is available for iOS and Android powered devices. Let's have a closer look at this navigation app define some key features Sygic has.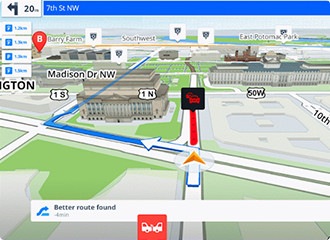 Essential Sygic Features
If compared with its previous version, new Sygic app features friendlier interface in addition to an easier controlling panel. It seems like development team tried its best to introduce a better design making it brighter and more attractive. Nevertheless, it can hardly compete with the design introduced by the Fameelee team.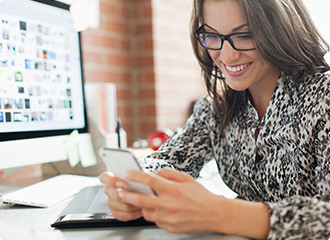 What Is It For?
The application lets you track the history of all locations of your family members within 7 days. The function itself is rather helpful. However, a week will hardly be enough especially if your kid regularly visits various trainings and classes. You may simply need more information. Those who want to use the application will have to pay for subscription in addition to some in-app purchases. However, the price is rather low if considering that you will get a handful tracking and communicating tool to keep in touch with your family members 24/7.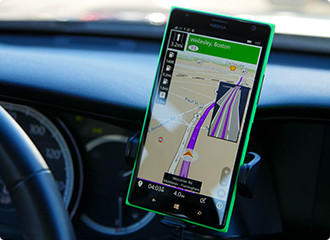 Final Word
The application includes a set of typical features like real time location tracking, creating your individual map with favorite zones for every member, alerts and notifications every time a member leaves or enters allowed area, etc. Fameele also delivers the same options in addition to an extended list of features you will certainly appreciate. Moreover, it provides better accuracy and reliability when it comes to defining the exact location.