SMS Tracker
Learn more about SMS Tracker feature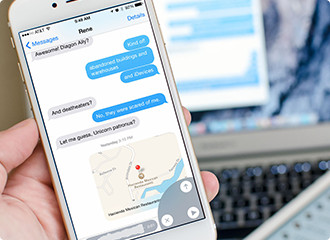 SMS Tracker App to Ensure Family Safety
We all care about our children and other family members. It is absolutely natural to worry about people we love. For this reason, being aware of their safety is the main priority for us. This is what actually our SMS tracker was designed for. You will hardly be able to be always next to your kids. However, we introduce an award-winning remote solution to keep them away from harm and danger. Our SMS tracker will handle different tasks in real time delivering 100% protection and awareness.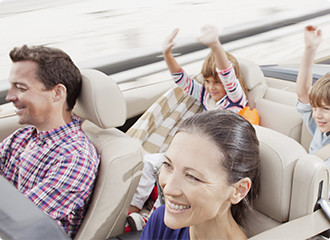 Great Idea for your Family
Most users mistakenly think that an SMS tracker can be a good idea only for family members. Our mission was to prove that a typical family locator could turn out to be an ultimate tool with a selection of features to handle different tasks from event planning and searching the right direction. Our SMS tracker for Android enables an instant free communication with all of your family members and friends. It will automatically send alerts and notifications in case of emergency or the slightest threat.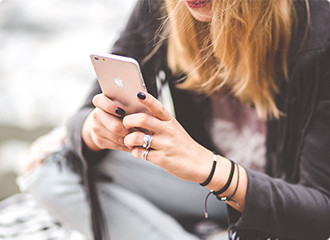 Keep Your Children Away From Danger
We cannot watch our children 24/7. Moreover, they also call for some privacy and would hardly like it when we interfere with their private life. This is where our great application will come in handy. Forget about your sleepless nights waiting for your daughter coming home from a party. Now you will always know where she is.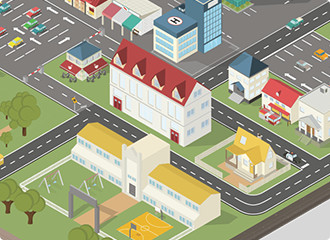 Your Own Roadmap
You can create your own roadmap of favorite locations including school, gym, swimming pool and other venues your children usually visit. Use the application to check if your kids are telling lies and ignore your calls or truly busy with classes or training. The app will send automatic alerts and indicate the exact location of the person you are tracking with detailed direction to its current position on the map.