Find My Phone
Learn more about Find My Phone feature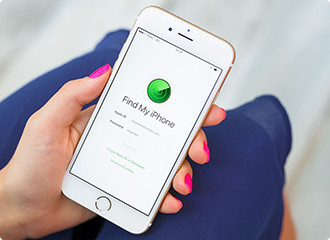 Essential Find Your Phone Function
Our team of dedicated developers managed to implement some great features including finding my Android phone or iPhone function. Forget about of thousands of dollars wasted to cover your lost or stolen devices. Now you can easily track the location of your portable device directly from our website. No exhausting visits to police, no frustrations regarding precious information and photos. Our find my phone app will show the exact location of your device in real time.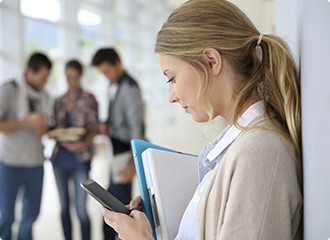 Find A Phone Of Your Family Members
Our find my phone application is a great tool whenever you want to keep I touch with the exact location of your device as well as device of your family members. Whether your kids left their phones in the gym's closet or in the classroom, you will always be aware of the situation and get the precise direction to pick it up. All you need is to create your private family circle that will contain any of your relatives and friends. You are free to use your private map within our find my phone app and indicate all your favorite venues.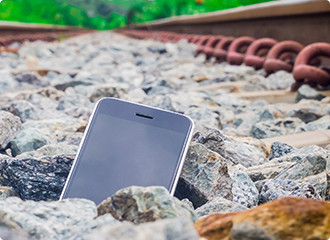 Web Tool For Locating Your Phone
Having your phone stolen or lost is certainly a frustration. It can be a gift from your parents as well as the only tool to store your precious photos and messages. Our app will let you forget about those frustrations once and for all. Just install it on your device. It is compatible with all major mobile platforms including iOS, Android, Blackberry or Windows Phone. Once the device has been stolen or lost, just go to our website and check the precise location of the smartphone you are looking for.
Innovative GPS Technologies
If you do not have an access to our website, you can also use another device that is included in your private circle. We managed to implement the latest GPS technologies and provide a regular maps update making it easy to track any device in real time.